Raw vegan support by Jesse
Awarded The Best Professional raw food coach of the year 2012
And The Best Raw Educator of the year 2013
100% raw vegan for over 20+ years
Gave raw vegan support to thousands of people from all over the world over the 20 years
Very kind and understanding
Raw vegan support by donation
Book your support session here
Kick start your raw vegan journey with a
Raw vegan support session by donation*
with raw vegan pioneer and
internationally awarded lifestyle mentor Jesse Bogdanovich.
* Usual donation amount is anywhere from $80 to $200 US dollars for a 60 to 90 minute break-through session, but don't be shy to give less if you are very low on funds. If donation is less than $60, Jesse gives a 30 minute session.
After supporting over 3000 people on the raw vegan path and healthy lifestyle, I am so confident in my ability to help you, that I am ready to give you a 100% satisfaction money back guarantee.
Check out Jesse's testimonials here:
Jesse survived the devastating side effects of a polio vaccine thanks to water fasting. And then, with the raw vegan lifestyle he cured numerous health problems like the onset of diabetes, ingrown toenails, chronic fatigue syndrome and skin issues.
During your raw vegan support session you will get the tools that empower you to heal yourself naturally. Natural healing starts with healthy raw vegan diet, releasing emotions and self-care. Talk to somebody who really cares and who knows what exactly you need to do to become healthy again. Simply book your session by filling in the form here.
Finally reach your goals with Jesse's raw vegan support session
More energy
Transitioning to raw vegan lifestyle
Learn to thrive on this lifestyle long term
Release your emotions
Archive fat loss
Reach peace of mind and happiness
Stop food cravings and addictions
Heal yourself from illnesses
Sleep better, etc.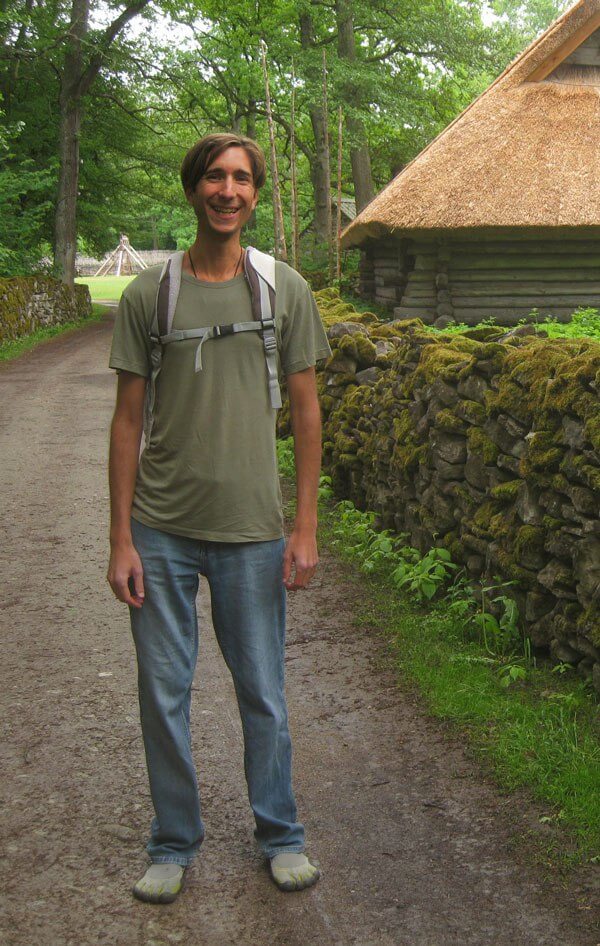 Stay on track with your health goals and emotions with the support of a kind and wise friend, who truly walks his talk, staying completely raw vegan for 20 years already and more to come!
A one on one raw vegan support session with Jesse is usually 150 € / $170 per session, and each session lasts anywhere from 1 to 1.5 hours.
But, since the most important part for me is to support as many people as possible, you can donate any amount you feel like for your session.
Part of your donation for your session will go to help those who can't pay for my support.
We will contact you within 24 to 48 hours after your donation and find a time that works for both of us.
It is my mission here on this planet to support every person who is ready to become healthier and happier, no matter their financial situation, that's why I decided to work by donation. So, you can donate according to your financial situation.
Thank you!